Warringtons No.1 Music Shop
Warrington Guitar shop and Music store owned and run by local musicians for musicians.
Click Here
Musical Instruments & Accessories Sales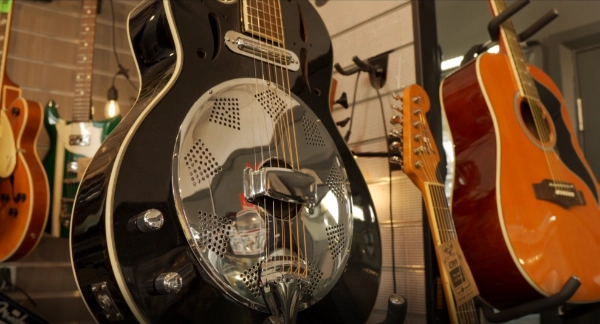 Warrington Guitar Shop for all your new and used guitar and instruments needs, accoustic, electric and bass guitars and all associated peripherals on sale in our music store based in Warrington Market.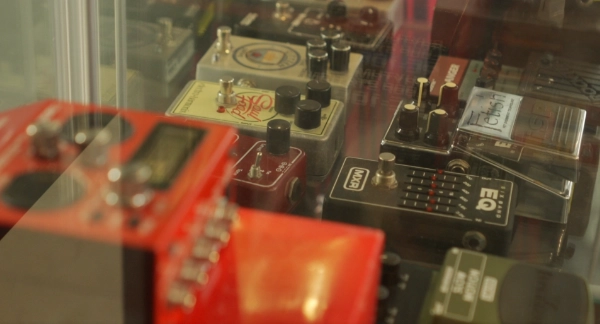 We sell a huge variety of guitar and musical accessories tailored to specific needs and playing styles, from guitar picks and straps right through to amps, pedals and much much more.
Guitar Servicing, Repairs & Lessons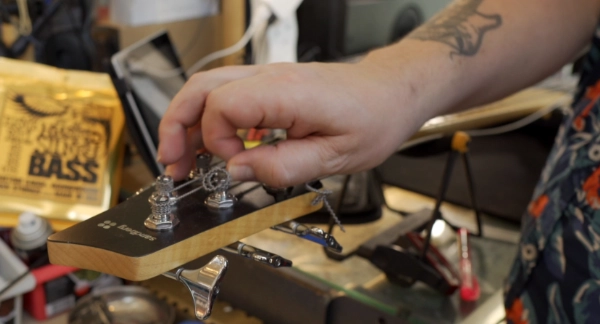 Acoustic and electric guitars are popular musical instruments that require regular maintenance and occasional repairs to ensure optimal playability and sound quality. Whether you are a professional musician or a hobbyist.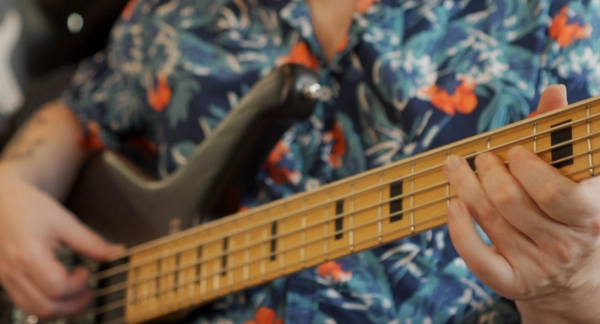 Whether you are a beginner just starting out or an intermediate player looking to enhance your technique, our guitar lessons offer a structured and personalized approach to learning.
Warrington Guitar Shop – A to G Music
A to G Music in Warrington is a reputable company that has been serving the music community for many years. They are known for their wide range of instruments and music accessories, catering to musicians of all levels and genres.
The store offers a friendly and knowledgeable staff who are always ready to assist customers in finding the perfect instrument or accessory to suit their needs. A to G Music also provides repair and maintenance services, ensuring that instruments are in top condition for optimal performance.
Whether you're a beginner looking to start your musical journey or an experienced musician seeking high-quality instruments and accessories, A to G Music is the go-to destination in Warrington.